Preparing for a photoshoot can be overwhelming, especially if it's your first time. Don't worry though, because I've compiled a list of five important steps to help guide you as you prepare for your session. Keep on reading to find out!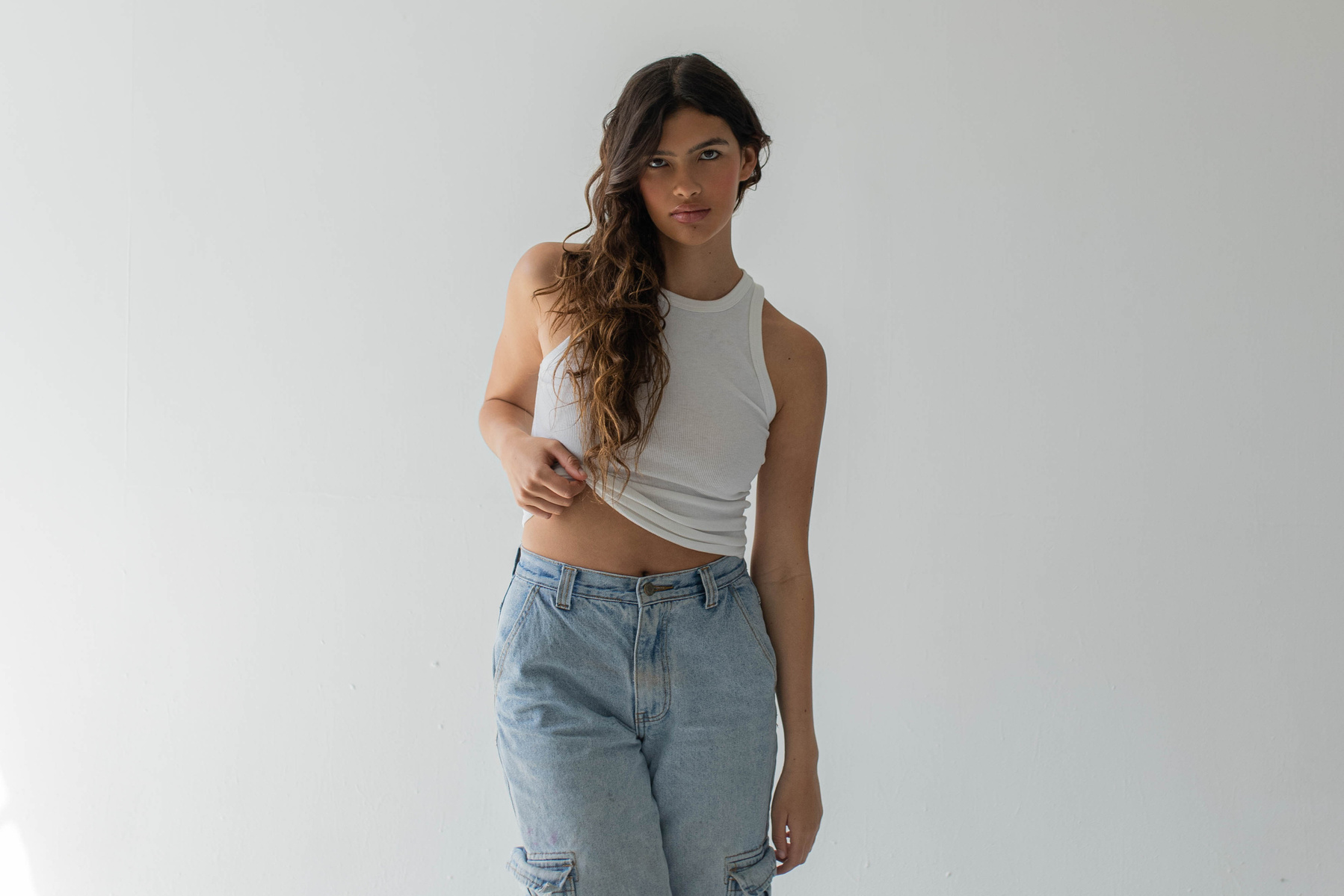 First and foremost, thank you for choosing me as your photographer! If you haven't yet secured your spot, simply head over to the 'BOOK NOW' menu option and follow the straightforward booking process. By investing in my work, you'll be giving me the incredible opportunity of showcasing your unique brand, style, or beauty. So let's make it happen!
Step 1: Unleash Your Vision!
Take a moment to visualize the final result.
First, think about the style, mood, and overall aesthetic you want to achieve.
Second, consider where you want your session to take place and what kind of lighting it has.
Third, review some of my past work and draw inspiration from other corners of the internet.
Then lastly, examine the purpose of your photoshoot. What is the mission? What kind of response would you like for your photos to receive?
All these factors are important to consider when piecing together your vision.
Whether you're aiming for a glamorous fashion editorial, a simple branding shoot, or an eye-catching portrait set, I'm here to help you bring your vision to life.
Feel free to share any specific ideas, inspiration photos, or even mood boards you have in mind. Your input is invaluable and will help me tailor the best photoshoot to align with your vision.
If you don't have the time or energy to develop a vision, I also offer to do this step for you. See my additional services for more information.
Step 2: Style Your Best Self!
Your outfit and styling choices play a major role in capturing your unique personality or brand. Take this opportunity to select outfits that make you feel your most confident.
Consider the purpose and theme of the photoshoot to guide your selection. It's important to choose clothing that genuinely reflects your photoshoot mission.
Have fun and experiment with your choices, but please also consider the limitations of certain items.

Try to avoid:
-Wearing uncomfortable shoes for the entirety of the shoot (for ex. high heels)
-Stained or wrinkled clothes
-Clothing that easily lift-up, open, or expose (if that's not the look you're going for)
-Outfits that fit oddly or restrict your movements
-Items that easily rip, tear, or malfunction
Try this instead:
-Bringing an extra pair of comfortable shoes to easily switch into
-Practicing different poses in your outfit
-Arranging for any needed wardrobe alterations or ironing
-Seeking feedback from your friends/family
-Preparing for unexpected mishaps (ex., safety pins, hair ties, body tape, makeup for quick touch-ups)
-Picking outfits that flatter your shape or make you feel good
-Bringing props that you can hold or pose with

Following these points can elevate your photoshoot experience and your images' visual impact. It's true what they say: You look your best when you feel your best!
Step 3: Get Camera-Ready!
Preparing for a photoshoot includes paying extra attention to your grooming and hygiene.
In the days leading up to your session, prioritize self-care by staying hydrated and getting plenty of sleep. Doing this will help you look and feel more refreshed.
If you're aiming for a more glamorous look, consider hiring a professional makeup artist and hairstylist to assist you. Then, run a few practice trials to ensure it's the look you want.
Finally, before your shoot, inspect the condition of your skin, teeth, and nails.
These small but essential details will contribute to a more polished appearance on camera.
Step 4: Master Your Time
To make the most of your photoshoot, plan your schedule wisely. Always allow ample time for preparation, transportation, and other necessary arrangements.
It's always better to be early than to feel rushed.
By managing your time effectively, you can approach the shoot with a calm and focused mindset.
Step 5: Bring Your A-Game
As the photoshoot day approaches, please maintain a clear line of communication with me. I want you to feel fully supported throughout the process, but you must be open and honest for this to work. Your satisfaction and comfort are my top priorities.
Be willing to ask questions, share concerns, or make requests. I am here to listen and assist you to the best of my ability.
On the day of the shoot, come ready and prepared to let your inner supermodel shine! Feeling nervous or anxious is normal, but trust the process.
So bring your A-game, radiate confidence, and get ready to create your dream photos!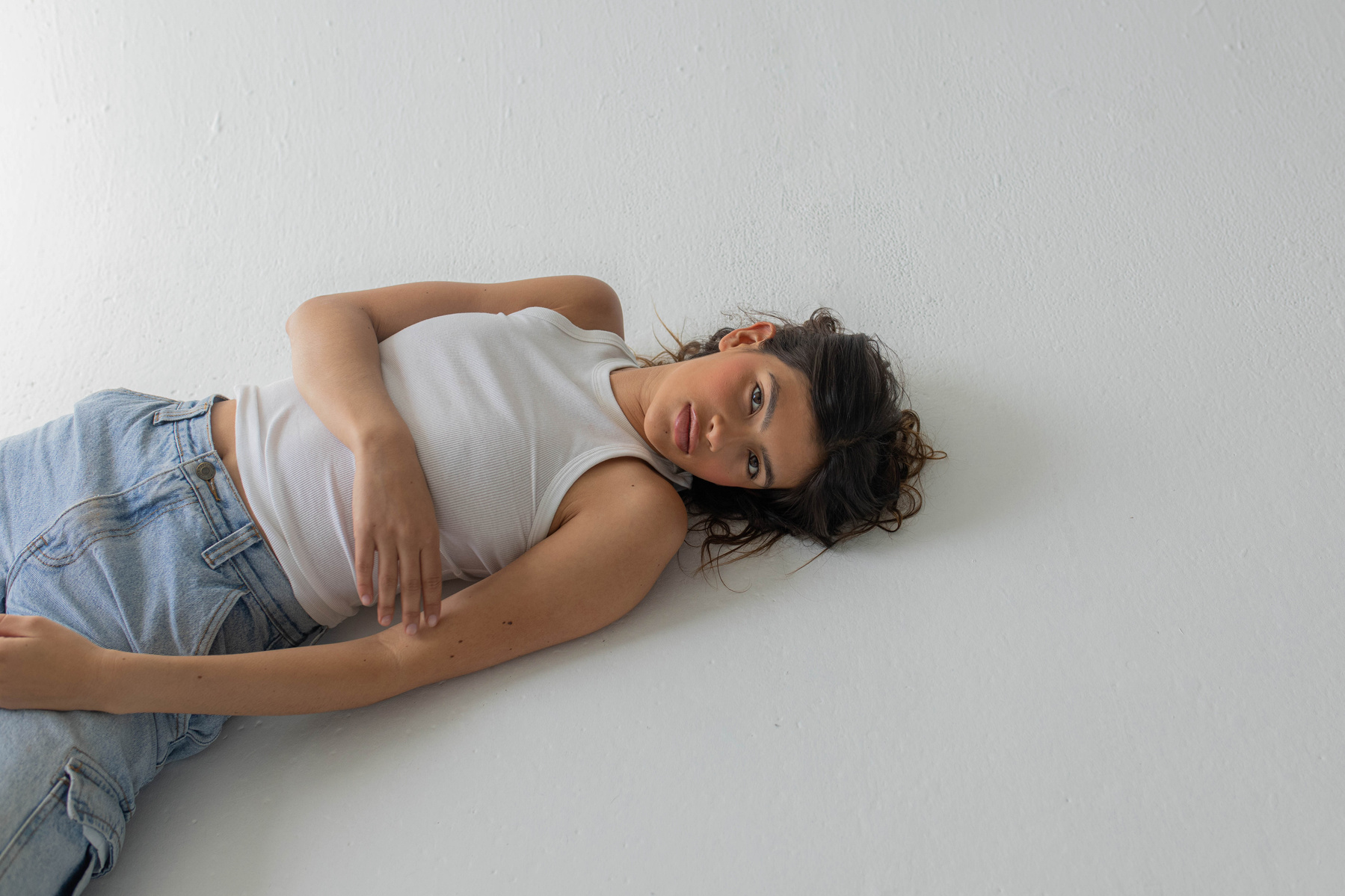 Following these five steps will prepare you to embark on a fantastic photoshoot experience. I am honored to be part of your journey and can't wait to see what we capture together!