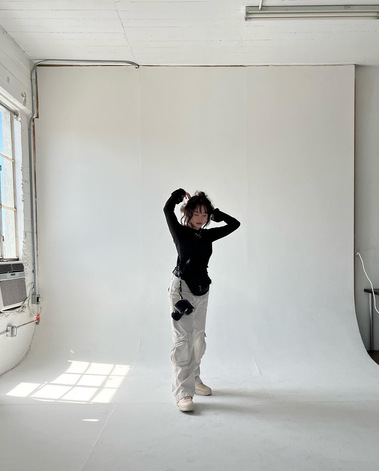 Nancy Vang. Hmong/Southeast Asian. Branding & Commercial Photographer. Based in Fresno, CA.
Capturing soft & compelling imagery through the feminine gaze by highlighting the authentic emotions and narratives of her subjects since 2018.
Tested for a number of industry agencies including:
IMG Models, Wilhelmina, Next Models, State Management, Select Model Global, LA Models, The Industry Model Management, Storm Management, Freedom Models, One Management, O Models Agency, Willow Models, and more.
↓
pr/collab contact: diteambook@gmail.com

Available for paid testing, branding, & commercial photography commissions in the U.S.